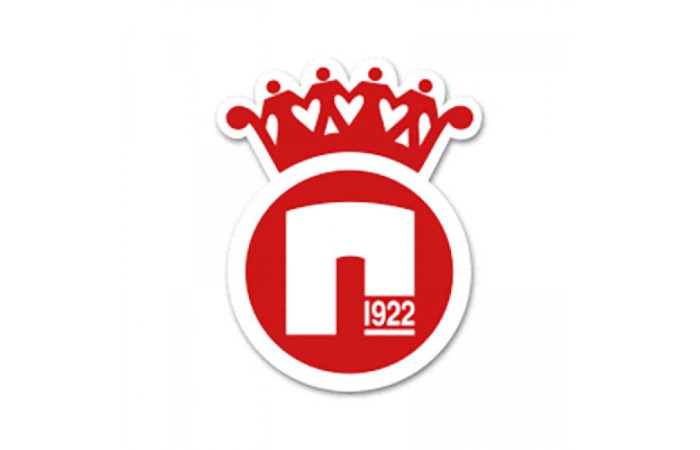 Systainable Solutions will implement its sophisticated production planning expert system Systain T-APS in all manufacturing sites of Papadopoulou SA (one of Europe's largest biscuits & cookies brands).
Upon project completion Papadopoulos SA, will plan its entire production, sourcing and personnel fully automated through Systain T-APS. The Company expects to see substantial improvement of operational efficiency, OEE, cost structure and production speed.
The project was launched June 2020. Our systems are expected to be fully operational towards the end of 2021.